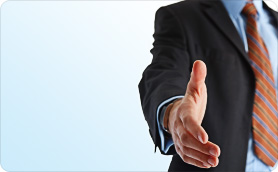 Employment Opportunities
Knowledge Loop is a global company committed to the "round-the clock" development process and 24x7 customers support by effectively leveraging development organization located in multiple time-zones. We are hiring in USA, Canada, Russia and Ukraine. Please specify your location when applying for a job.
We are focused on building large scale software solutions enabling world-leading support organizations to excel at servicing growing customer-base without the need of rapidly-increasing support headcount. The growing list of satisfied customers and partners is the validation of the value of our applications and professional services. Our core values (make a link to Core Values page) help us create a positive work environment and lasting relationships with our customers, employees, partners, and community. Our global delivery capabilities offer customers' deep industry expertise, enhanced service levels, and visible cost advantage.
To fit into our environment you should share or core values (make a link to Core Values page), be a self-starter, be able to work well independently and as a devoted team member, and be energetic, dedicated, conscientious, detail oriented, and flexible. Strong interpersonal and communication skills, high sense of ownership and responsibility, work ethic, integrity, and professionalism are a must.
Open Positions
Applications Software Engineer (Java)
Lead UI Software Engineer (Java)
Database Systems Software Engineer
Lead Business Intelligence (BI) Engineer